Custom designed disk or 'pancake' type slip rings for multiple electrical conductors in minimum axial length to meet the exact form, fit and function needed for each specific application.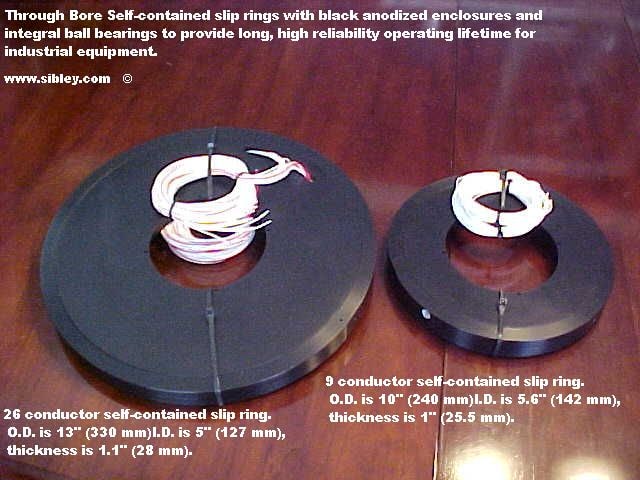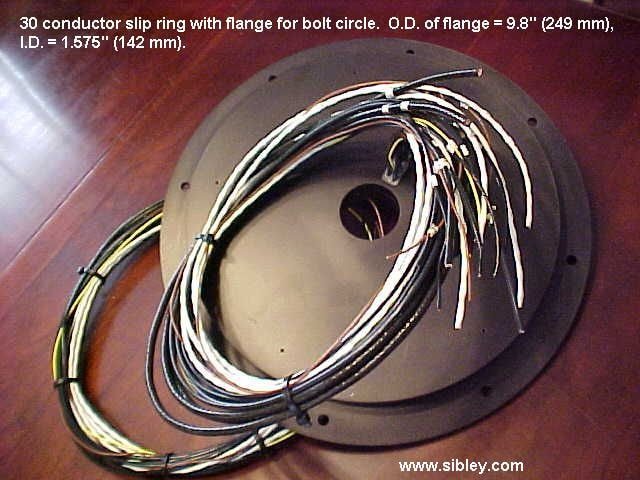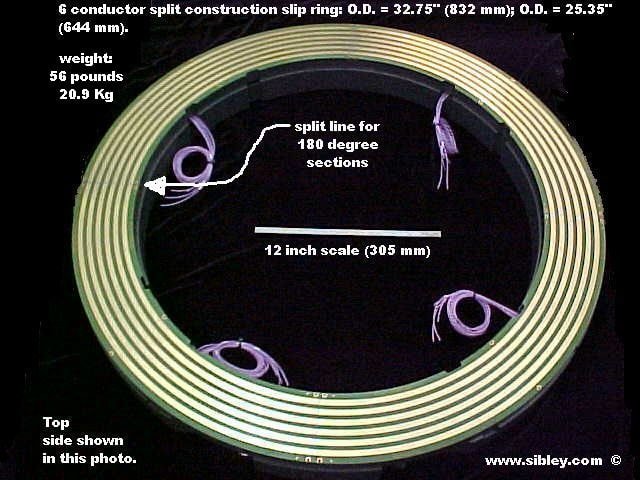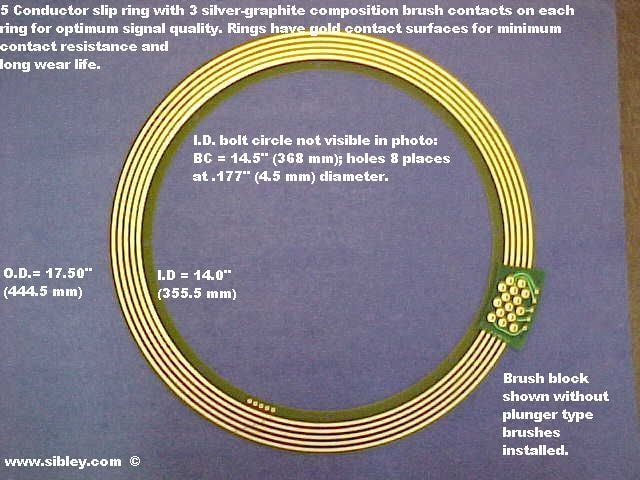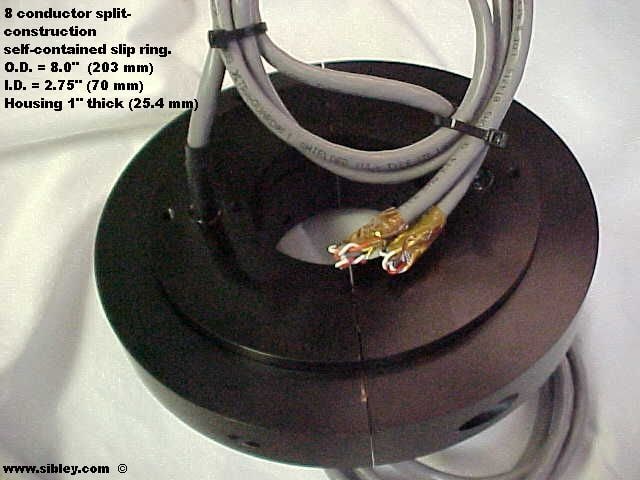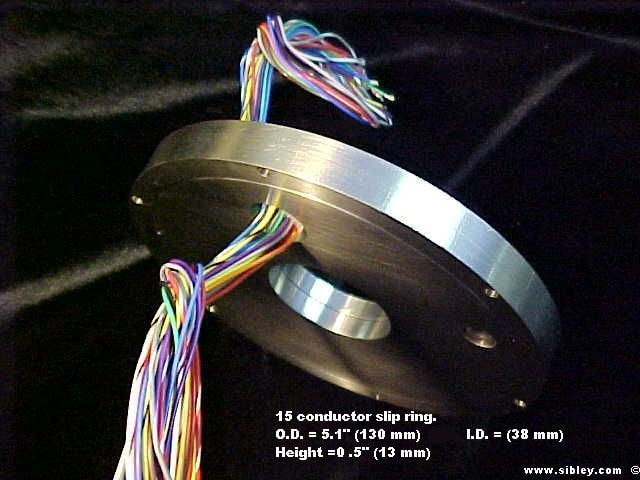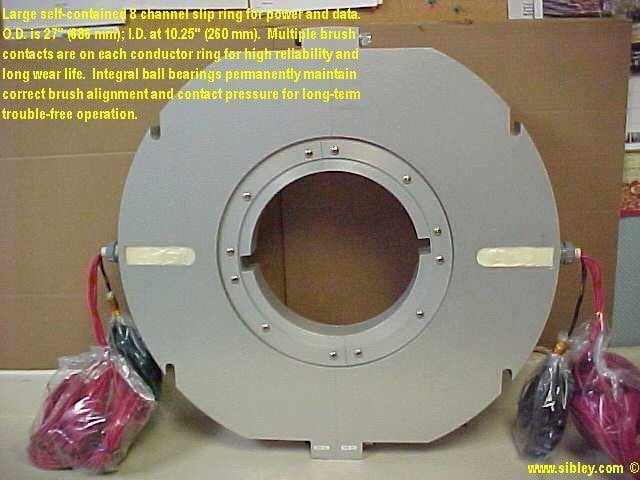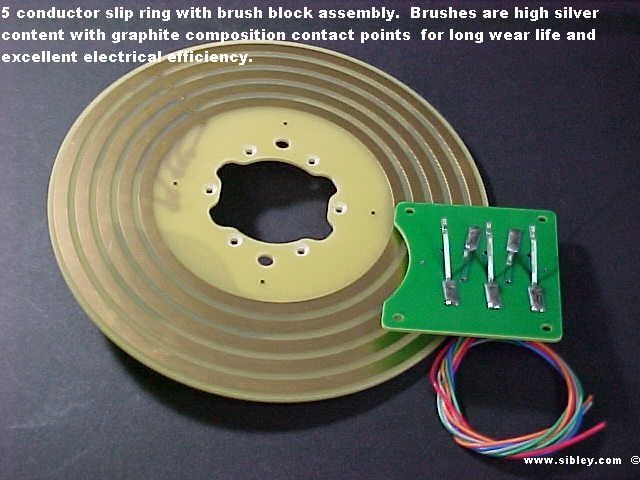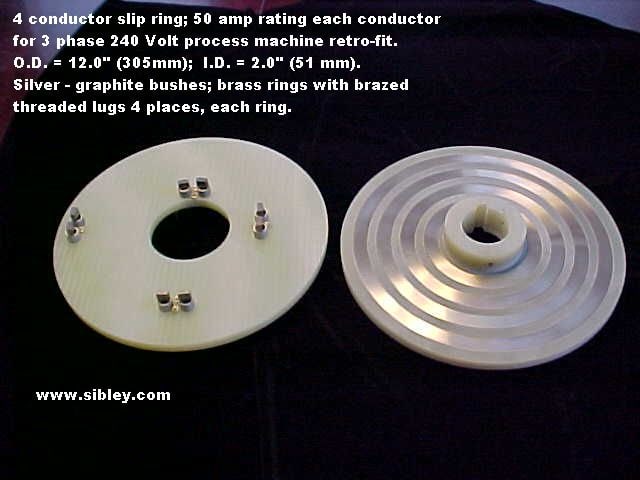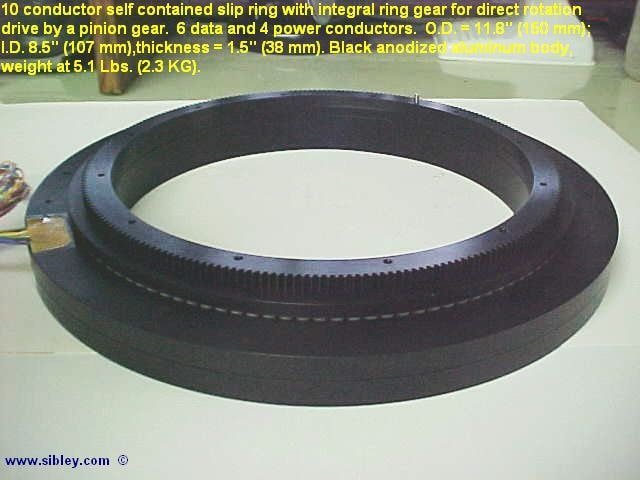 The Slip Ring Experts
The Sibley Company is a family owned and operated company since 1913. We started as a specialty hardware manufacturer and have grown into the slip ring experts of today. We have been producing slip rings since the mid 1950's and can manufacturer the slip rings that meet your needs.
We are not a company that focuses on visions, paradigms, or other verbiage that does nothing to benefit our customers. We are a business that get's it done all while focusing on our customer's needs.
When you contact the Sibley Company, you get a live, knowledgeable person who can answer your questions.
Contact us today and put our expertise to work for you!
See OUR PRODUCTS
Our Products
We are the slip ring experts and provide the following slip ring products:
How to Contact Us
We look forward to providing a slip ring solution that fits your needs!
98 Bridge Road, Haddam, CT 06438

PO Box 68, Haddam, CT 06438